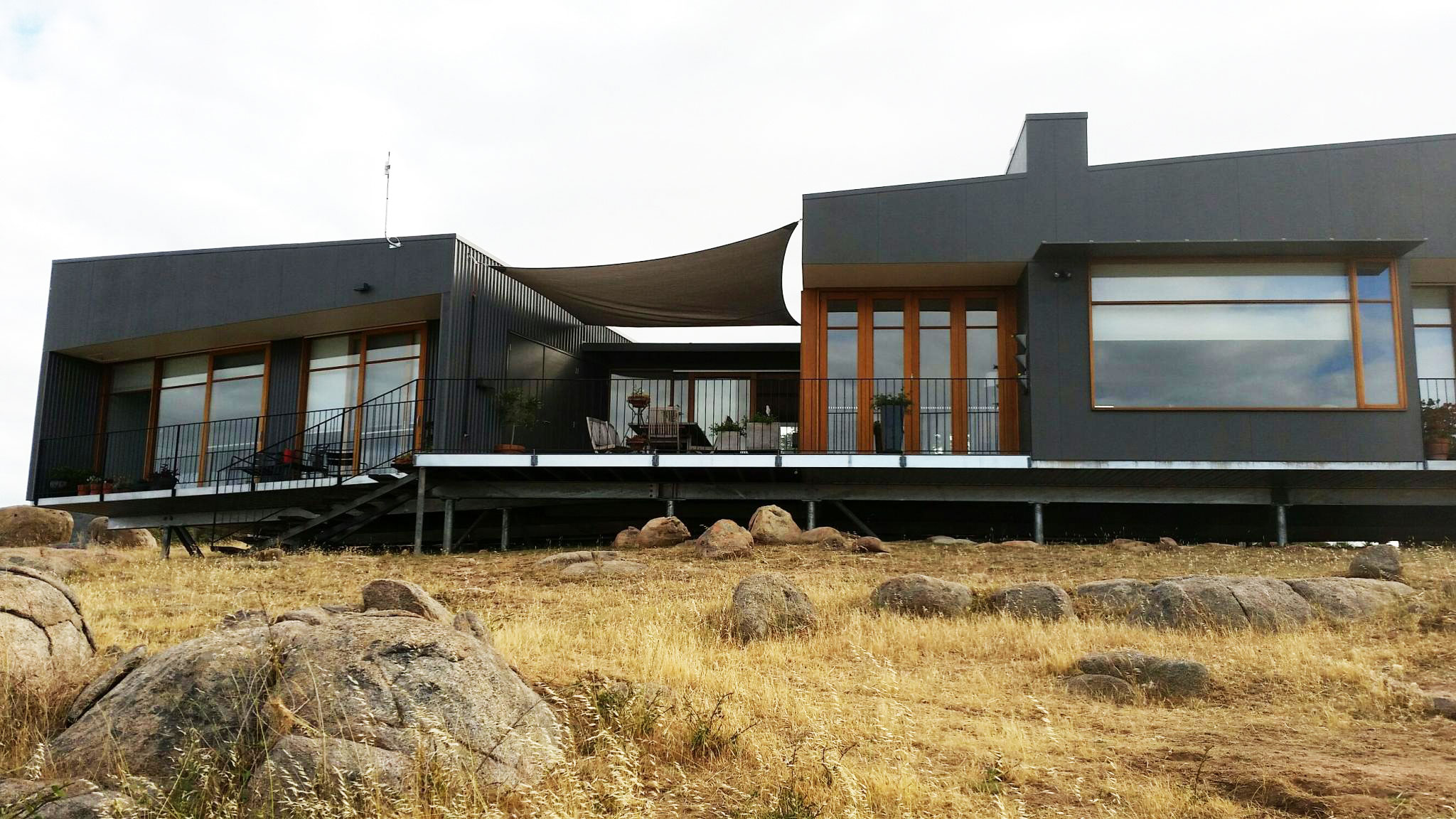 We do our best so that your house is a place you never want to leave
Boutique homes, restorations and extensions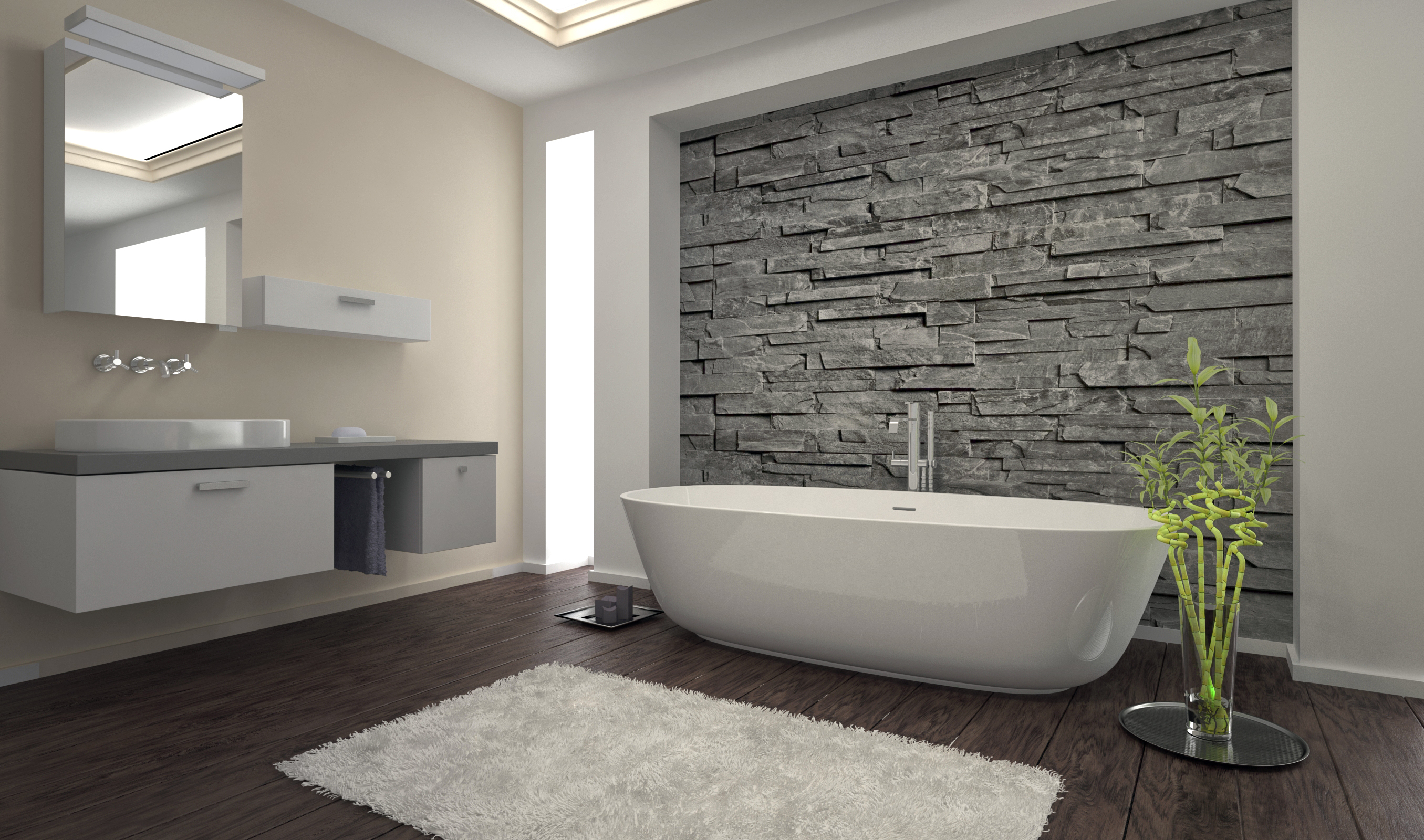 Specialising in bathroom renovations, we always use high-quality fittings & fixtures, and finish each project to the highest possible standards.
Bathroom Renovations
Looking for a high quality build by a local builder for your next project?
Providing reliable & quality workmanship.
Mt Alexander Builders is a local quality building company servicing the Castlemaine and Central Victorian Regions.
We Support the local community as we source all our material from local suppliers and we engage only the best local tradespeople.
We are passionate about building and we are passionate about exceeding client's expectations. We ensure our clients receive a high quality job, on time and on budget.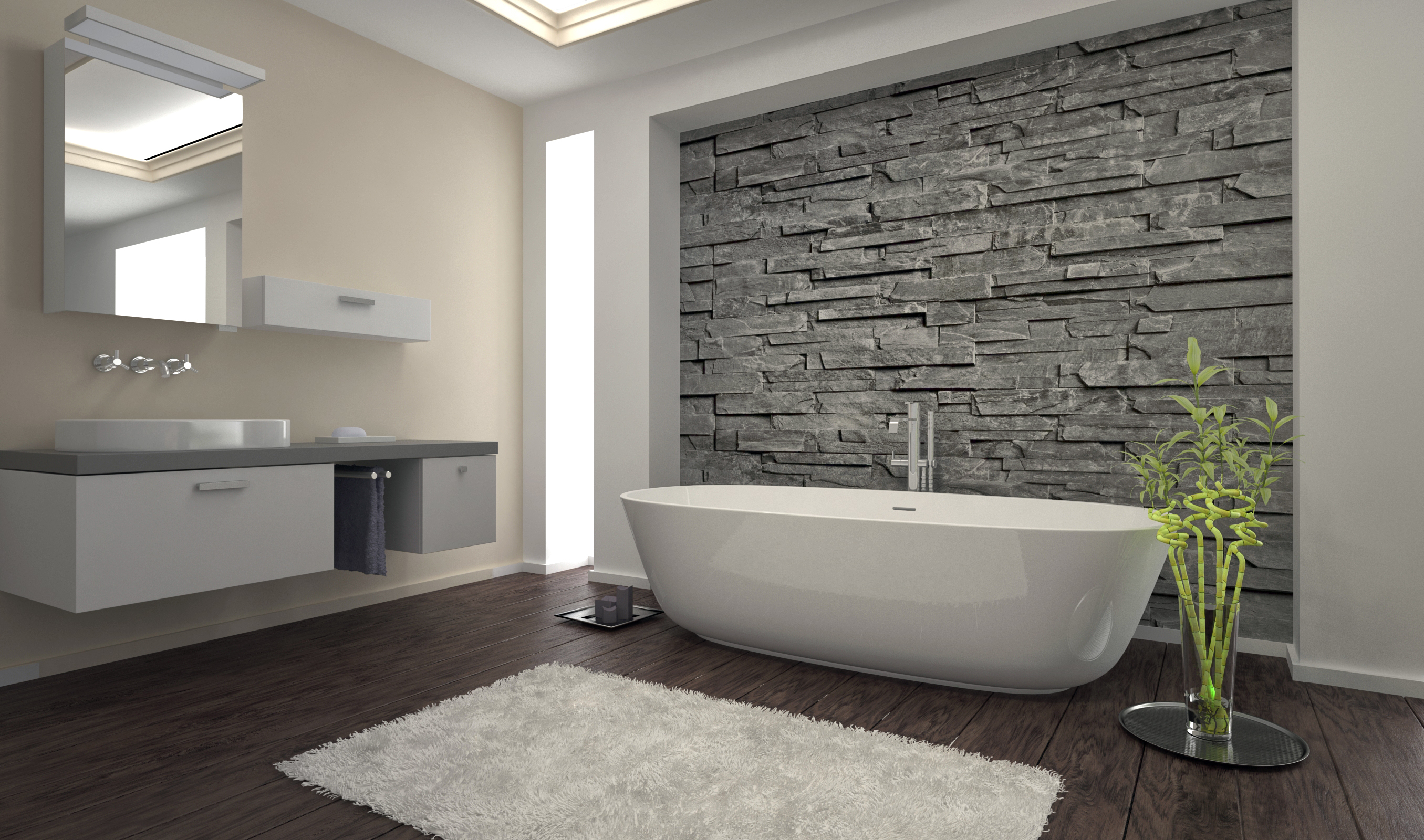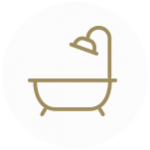 Bathrooms
Specialising in bathroom renovations, we always use high-quality fittings & fixtures, and finish each project to the highest possible standards.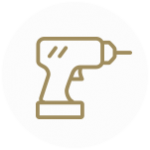 Renovations / Restorations
Whether you're looking to bring a period style home back to its original condition or simply updating your current property, Mt Alexander Builders have the necessary skills & expertise to bring your ideas into reality.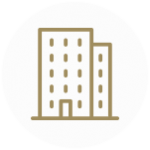 Extensions
When the time comes that your current property isn't meeting your needs, an extension is often a viable and cost-effective solution. From adding a new room to accomodate a growing family or building an additional bathroom – Mt Alexander Builders can do it all.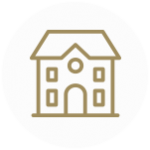 New Homes
When looking to build your new home, look no further. Mt Alexander Builders is a local company, using local suppliers and tradespeople. We know the area better than anyone, and can provide local support throughout the entire project.
Rob Jones and his team, are more than builders – they are craftsmen.
Their standard of work is exceptional, and they expect, and get, the same from those whom they contract to do the specialist work – plumbers, electricians etc.
They have also got an 'edge' which is hard to define. They look at the whole project – in our case a new studio and kitchen extension – and have learned who we are and what we want from the project. They then take it to another level and have given us a building and extension that we are extremely happy with.
Sure, not everything has gone totally to plan, In these circumstances Rob has handled the issues professionally and the solution has worked well.
Robert has demonstrated to us that he understands the emotional investment that goes into a home building project. He, and his team, have been able to balance this with their pragmatic and practical professionalism to achieve a working relationship that been highly satisfactory from our perspective.
Above all it is this understanding ( of the emotional investment ) that makes him a cut above the rest as a builder and carpenter and is why I am pleased to recommend him.
Anna MacGowan
Extension, Campbells Creek
We first met Rob Jones when he did some repairs/renovations on some of our quirky outbuildings which he completed to our total satisfaction. Subsequently, we employed Rob to carry out a fairly complicated kitchen renovation again at our property in Burnett Rd and again were very impressed by his craftsmanship and manner. As a result, we offered Rob and his colleague the task of restoring a Victorian cottage for us in Doveton St.
We have been extremely satisfied with the work they did and in particular with Rob's leadership. It was quite a difficult project involving substantial demolition and rebuilding as well as the integration of a completely new section to the house. There were heritage considerations and all the complications of sorting out the peculiarities of an old building, all of which were able to be resolved with Rob's advice and expertise.
Throughout the process, Rob proved to be a tower of strength. He more or less led us by the hand through the re-building process as we are by no means experienced in building. He organised the various tradesmen, liaised with suppliers and authorities as necessary, and basically managed the whole process. His work was excellent, his ability to plan and then, if necessary, solve difficulties exceptional. On a personal level, he was always helpful, obliging and friendly. In fact, we have come to see him now as a friend rather than an employee. He was always willing to do a little extra, always willing to be contacted for help or questions and, if necessary, come straight to the site to sort out things.
Finally, we have been very impressed by his absolute reliability and honesty throughout the whole project.
We have no hesitation in recommending Rob to anybody as a tradesman, a builder and as a person.
Ian and Helen Edwards
Renovations, Castlemaine